[BANDAI] Pretty Code Doll ☆ Soaring Sky! Pretty Cure ☆ Cure Sky ☆ Sora Harewataru
Regular price

Sale price

$12.62 USD

Unit price

per
View full details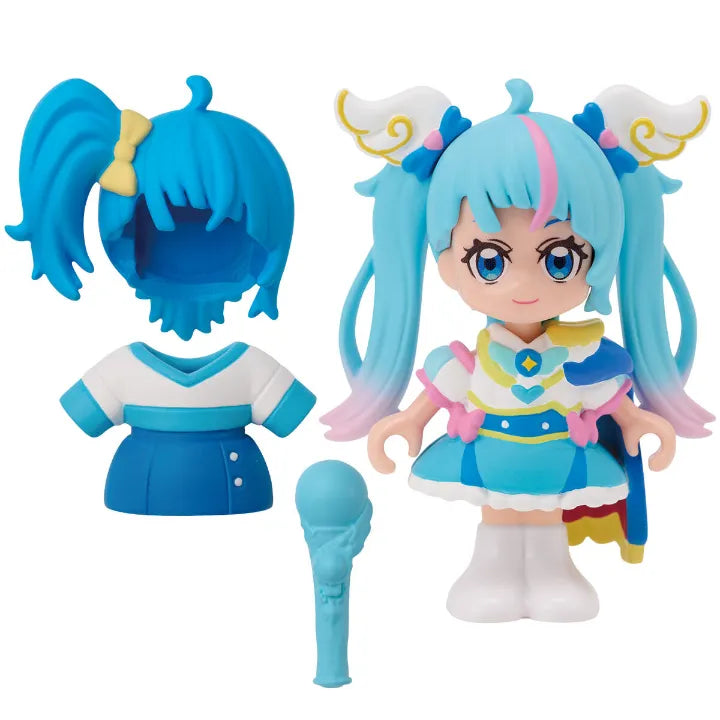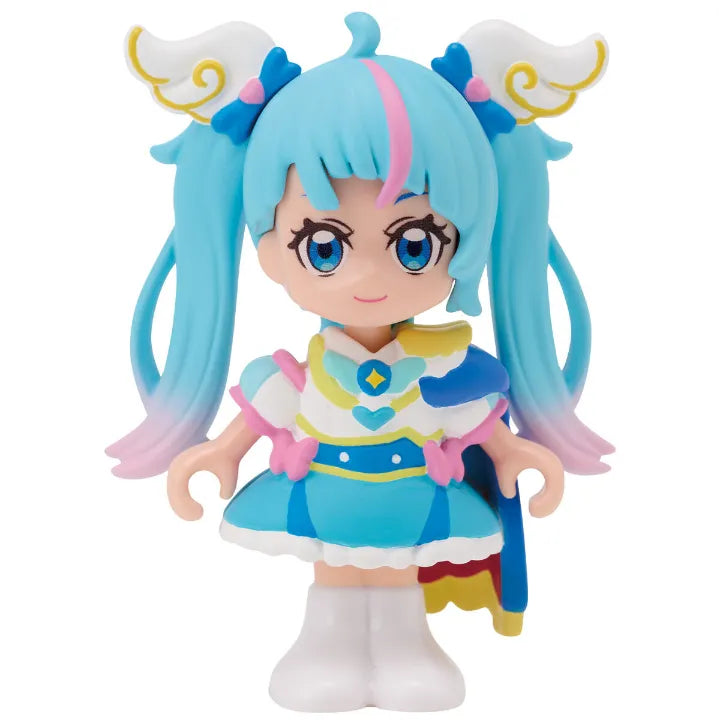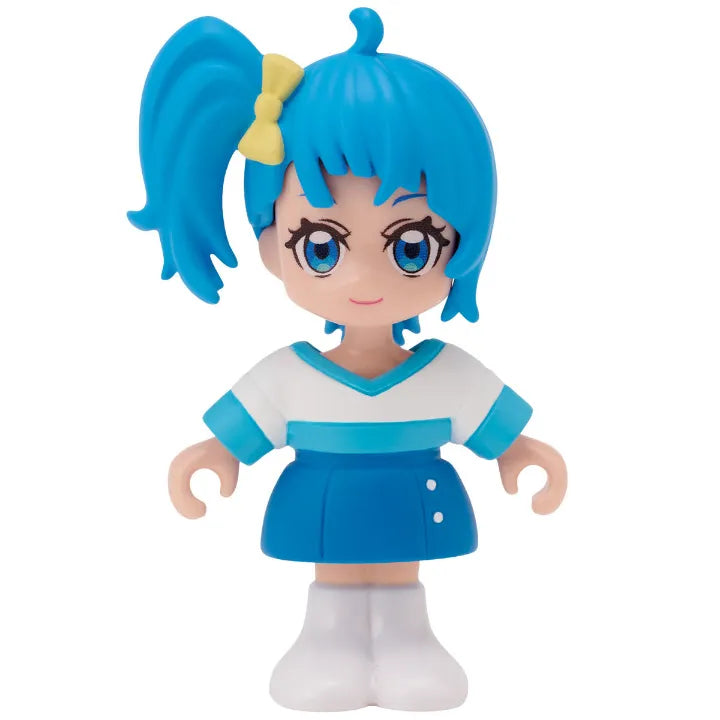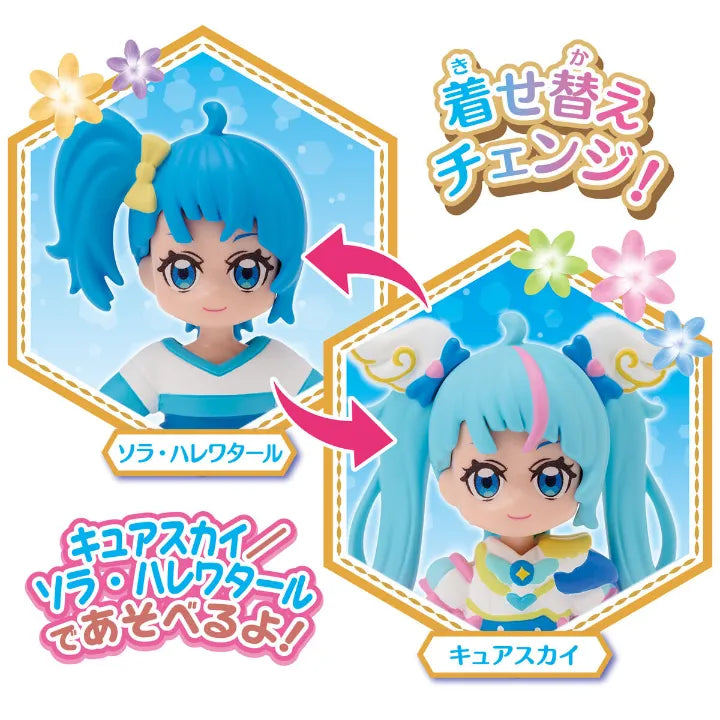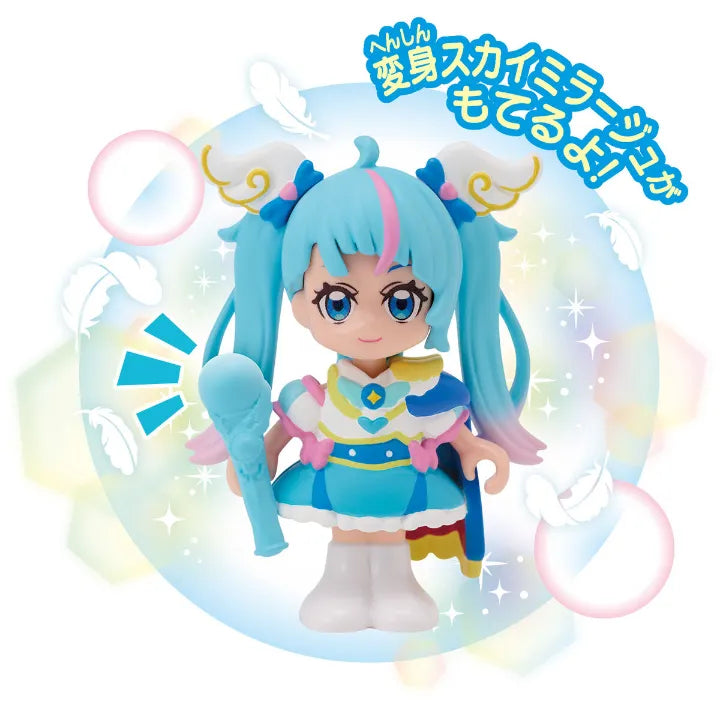 [BANDAI] Pretty Code Doll ☆ Soaring Sky! Pretty Cure ☆ Cure Prism ☆ Mashiro Nijigaoka
Regular price

Sale price

$12.62 USD

Unit price

per
View full details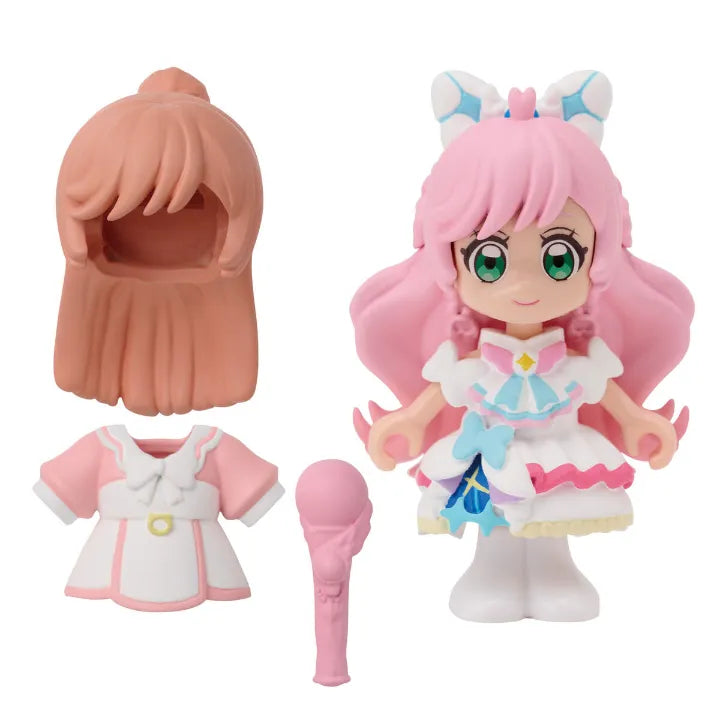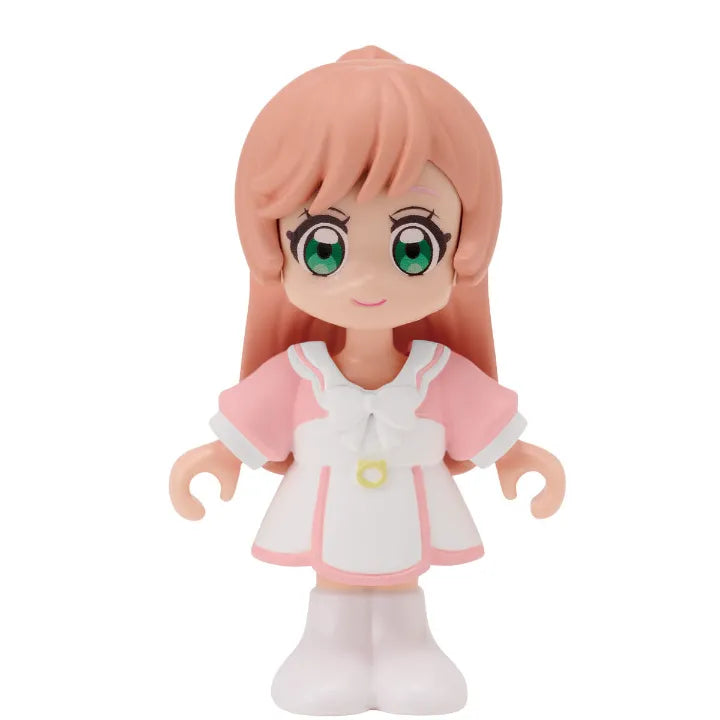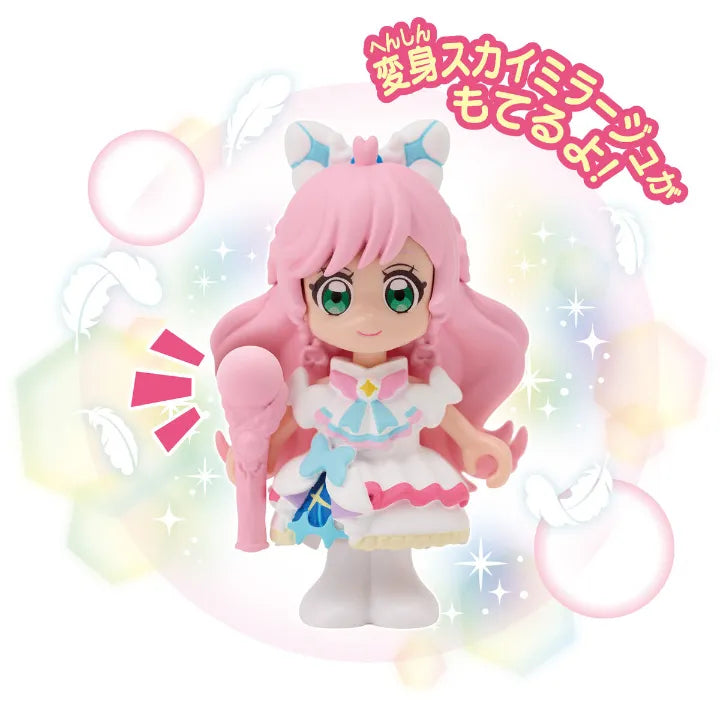 [BANDAI] Pretty Code Doll ☆ Soaring Sky! Pretty Cure ☆ Cure Wing ☆ Tsubasa Yuunagi
Regular price

Sale price

$12.62 USD

Unit price

per
View full details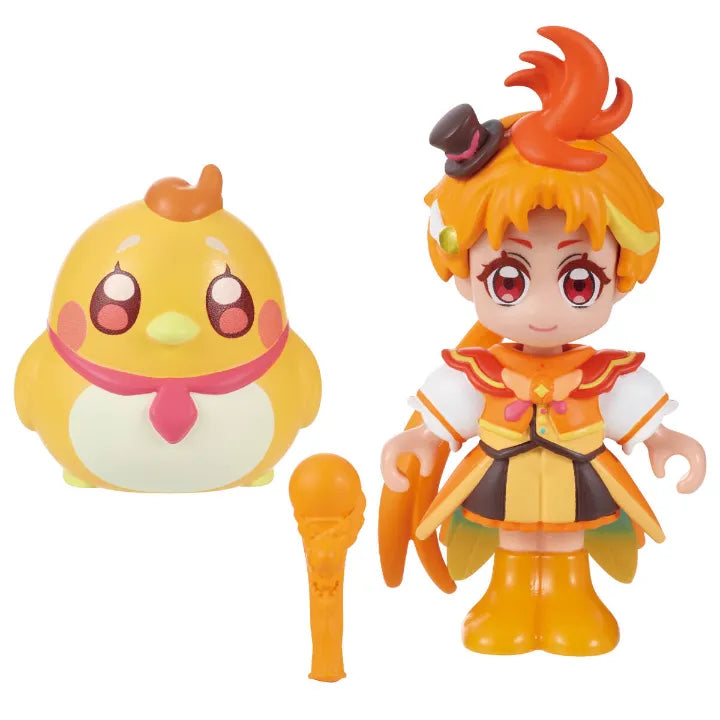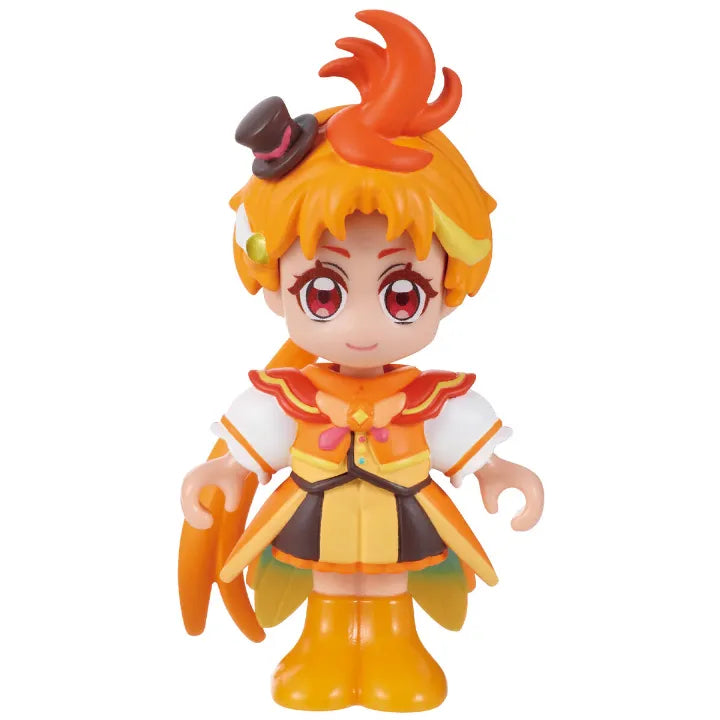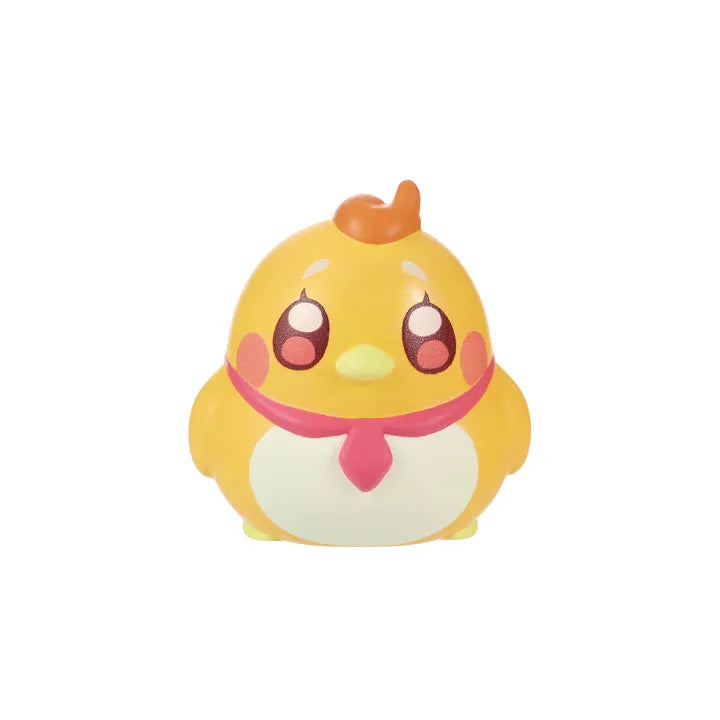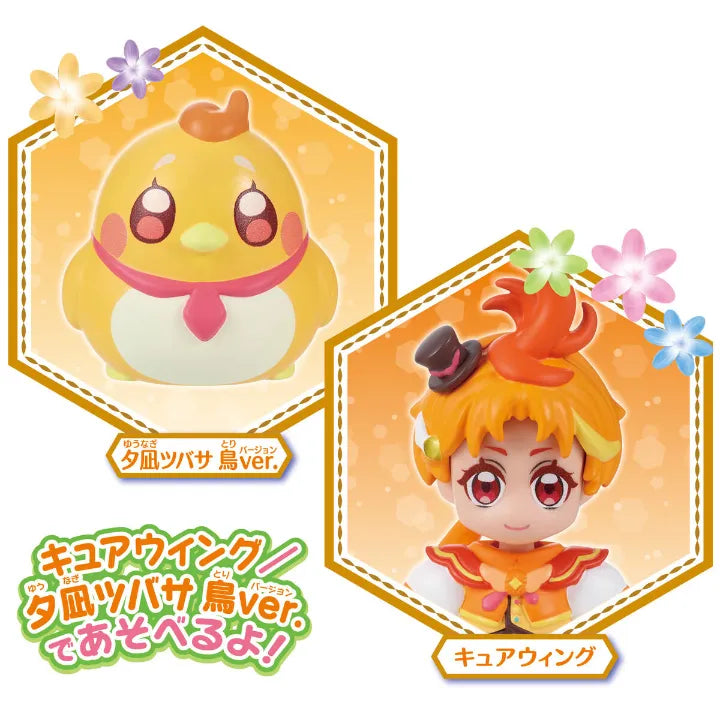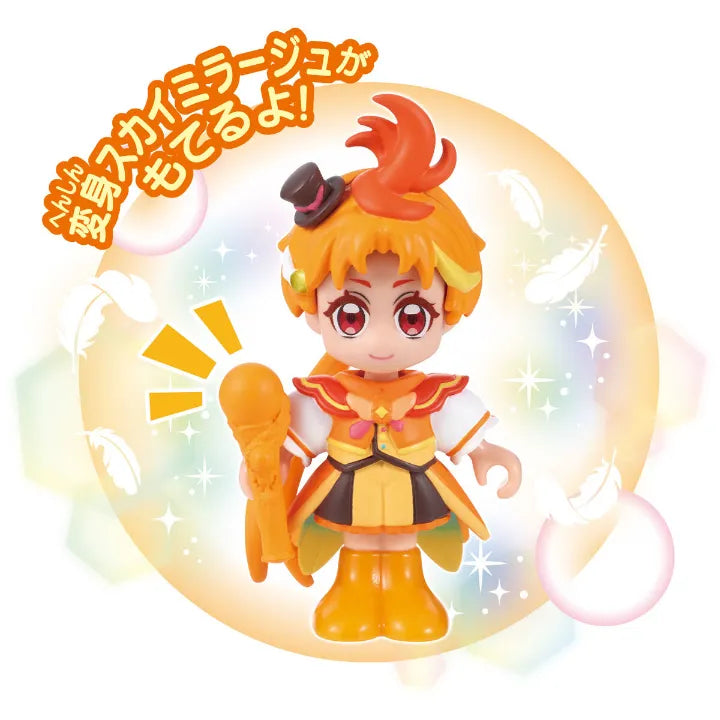 [BANDAI] Pretty Code Doll ☆ Soaring Sky! Pretty Cure ☆ Cure Butterfly ☆ Ageha Hijiri
Regular price

Sale price

$12.62 USD

Unit price

per
View full details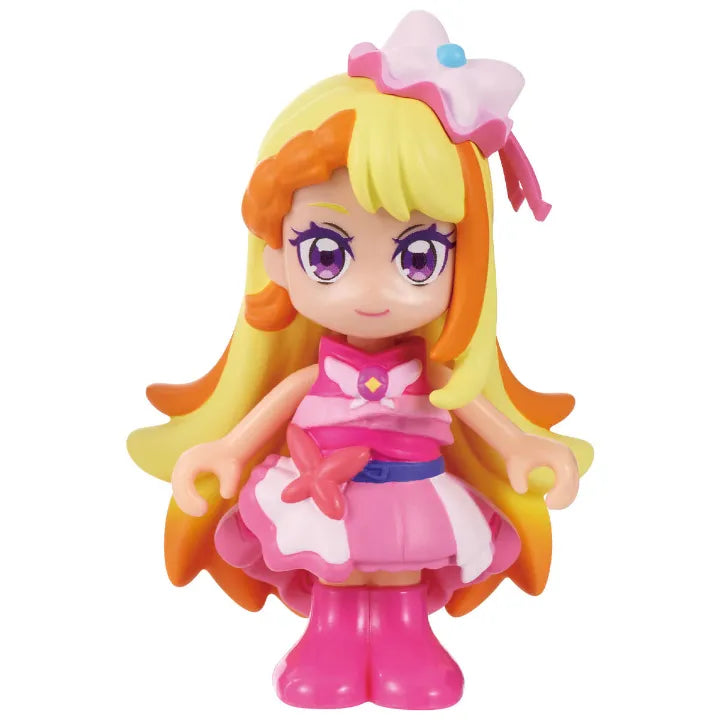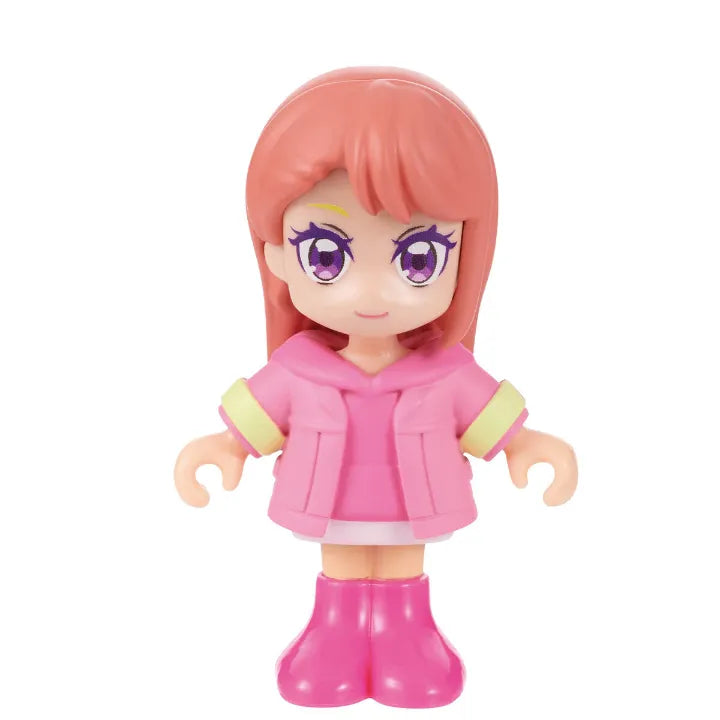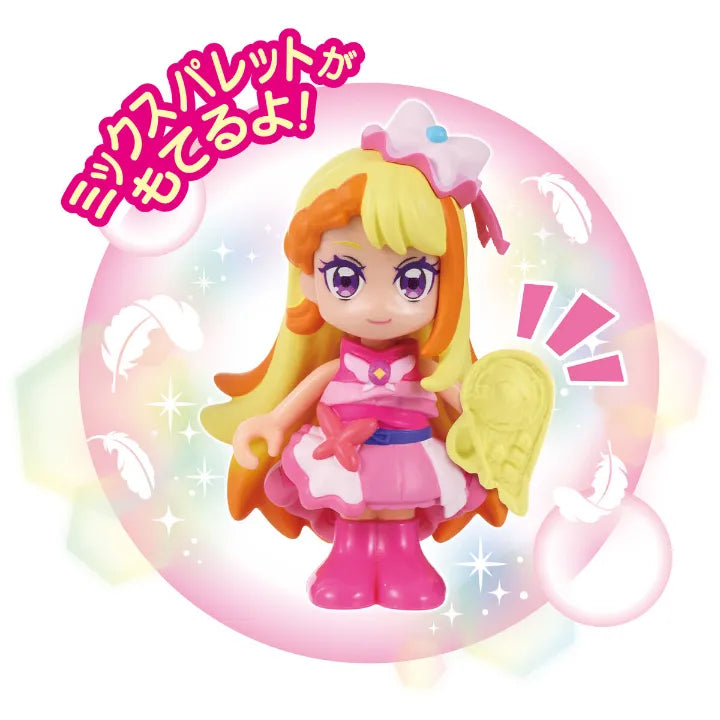 Precure Birthday Coupon being distributed! ≪2023.09≫

100 JPY discount for all items in the store on the birthday of Pretty Cure!
Enter the applicable coupon code in the coupon code entry field on the cart screen.
September will be the 8th (Fri.), 9th (Sat.), 12th (Tue.), 17th (Sun.), 20th (Wed.), 23rd (Sat.), and 24th (Sun.) JST.